Get a New Heating and Cooling System
Are you in need of a new heating and cooling system? Make sure that you choose for the right system that will last for many years to come. Choose from the high-quality products available at Axmann Heating & Air Conditioning.
Check out the different Lennox heating and cooling products available with us- including furnaces, fire places, boilers, air conditioners, water heaters, air handlers, air purification and filtration systems, humidifiers, dehumidifiers and ventilation systems.
If you're looking for someone to install a new heating and cooling system, get in touch with us. We also provide preventative maintenance and repair services.
Outstanding Products
Geothermal energy systems
Heat pumps
Air filtration
Ventilation systems
Forced air units
Radiant heat
Indoor and outdoor split units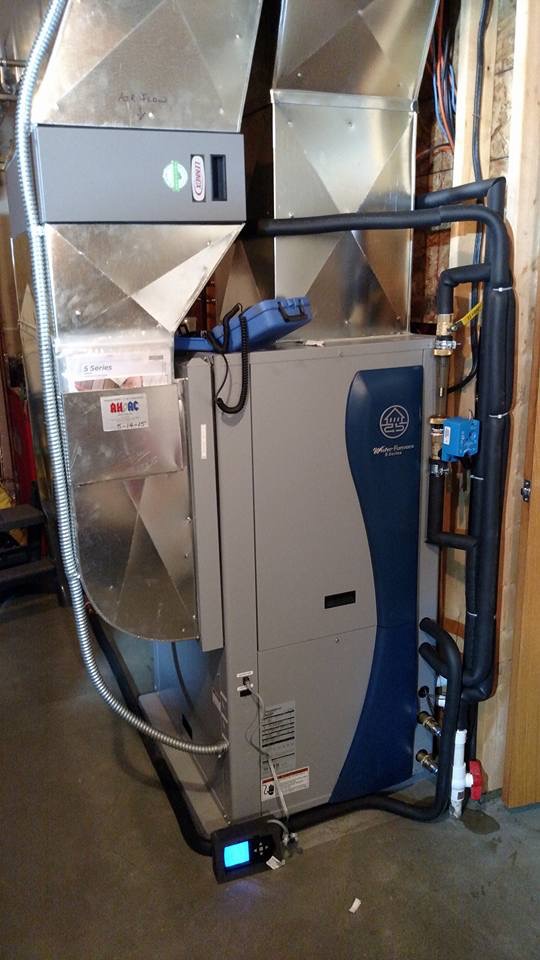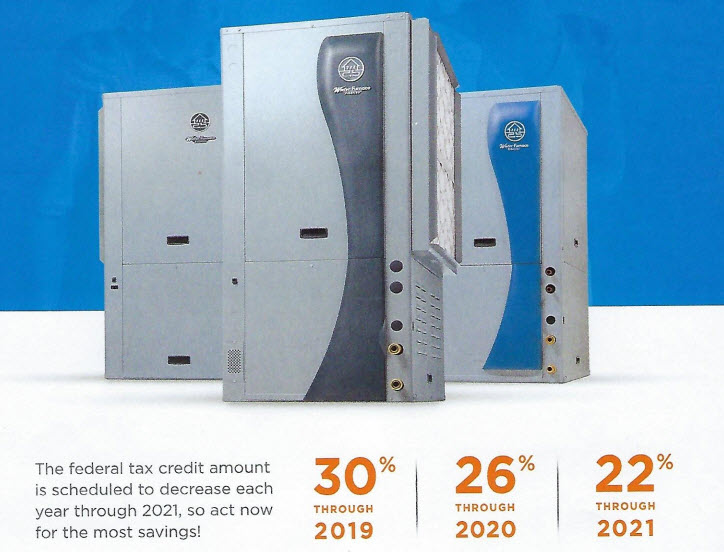 You may be eligible for a tax credit if your Water Furnace product was installed on January 1, 2017 or later.
Click here to learn more about the federal tax incentives.
308-388-2010
Emergency Phone Number: 308-627-5253
29030 310th Rd. Pleasanton, NE 68866